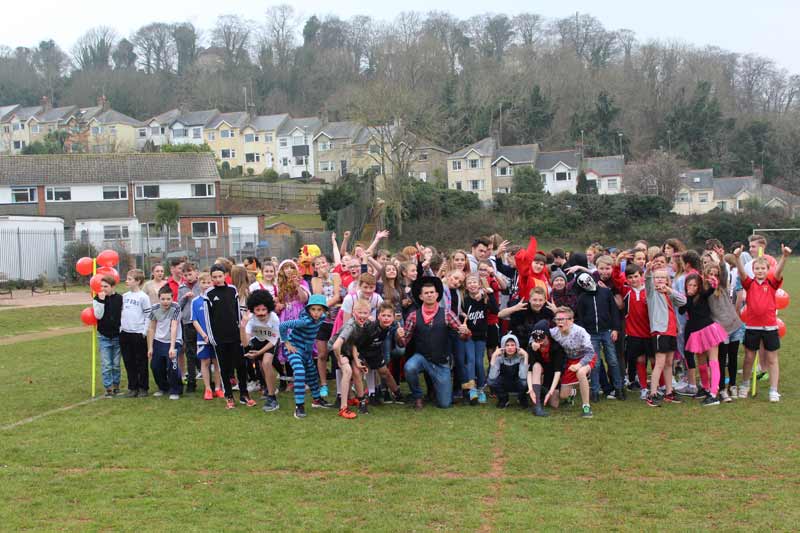 24 Mar

Sport Relief

On Friday 18th March STCM students were invited to take part in the bi-annual Sport Relief Mile event. A total of 227 students and many staff had paid their money to get involved and complete 6 laps of the field in order to raise as much money as possible and have fun in the process.
As students took to the start line, there were some interesting outfits on show ranging from lobsters to runner beans with the PE department opting for a Wild West theme! One student even managed to complete the whole 6 laps whilst continuously bouncing a tennis ball on a racket!

With a charge of £1 to enter and students collecting sponsor money on top, we are currently on a total of nearly £500 with more money still coming in. A huge thank you to all who got involved staff and students alike, your efforts were amazing and we look forward to sending Sport Relief all your cash!